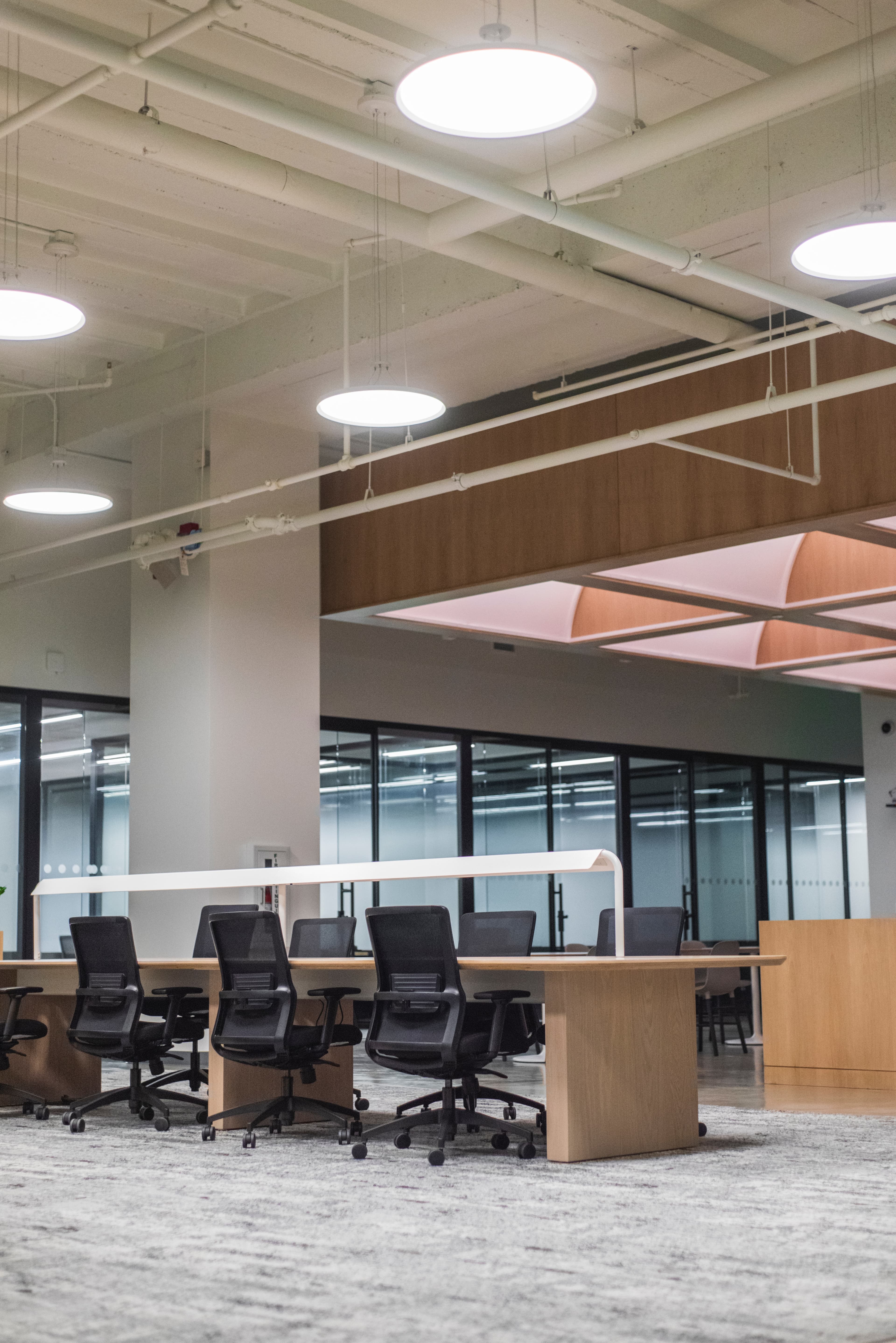 Insulation retrofitting for buildings
Explained by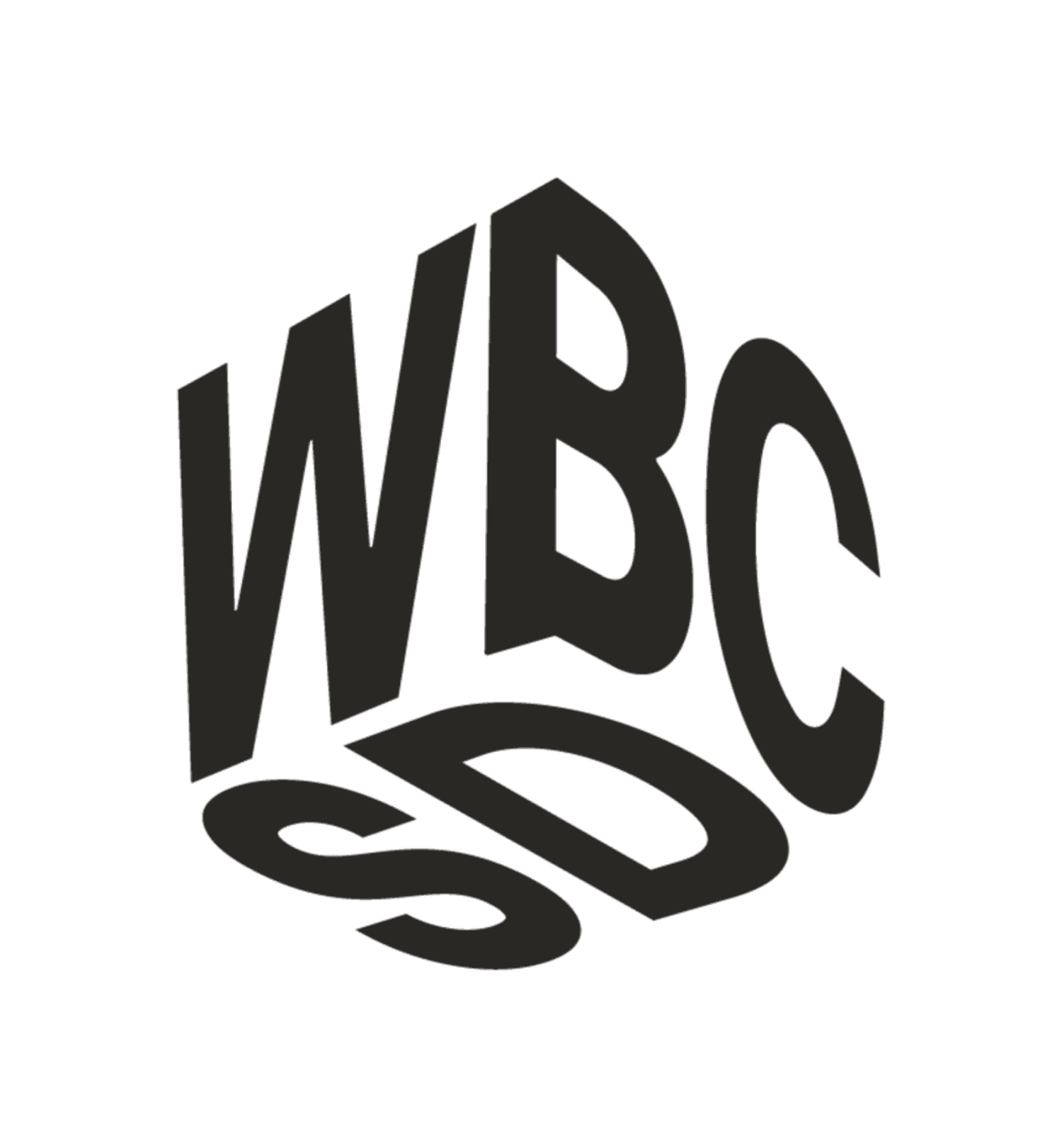 WBCSD
~$50
/tCO2e abatement potential (2022)
10 - 15%
potential decrease in lifecycle emissions
Summary
Retrofitting buildings (residential or commercial) with insulation systems can reduce associated lifecycle emissions and save annual utility payments
Solution
The space and water heating industry (residential and commercial buildings) accounts for 6.9% of annual global carbon dioxide emissions, producing approximately 2.5 giga tonnes of CO2 emissions per year (1). Emissions associated with the heating of residential buildings are declining by around 40% per unit area over a 20-year period, due to steady improvements in insulation practices and performance standards (particularly across new infrastructure). Key drivers in increasing the adoption of insulation technology have been stricter energy codes and a greater use of heat pumps, together with sustainable heating equipment.
The pre-dominant heating sources for buildings are natural gas (42%) and oil (15%), while renewables and electricity account for 11% and 14% respectively. Insulation retrofitting is a process of changing a building's current insulation systems with greater efficiency components to save on annual energy payments or increase comfort of use.
Retrofitting buildings (residential or commercial) with insulation systems can reduce associated lifecycle emissions by 10 to 15% (2). Thermal system improvements in buildings through insulation retrofitting can save roughly 7-20% of annual utility payments.
Usage
Today, the market for insulation is growing steadily. The market is valued at $US 28 billion for 2021, and is expected to grow to $US 33 billion in 2026, with a growth rate of 3-4% per year (3). To drive the adoption of further insulation retrofitting, countries are implementing policies to improve residential and non-residential insulations standards, particularly in the face of rapidly rising energy prices in 2022. The government of the Netherlands aims to reduce its total emissions by 55% by 2030, while the European Union has developed financial instruments to support building renovation and insulation.
The most efficient and common types of insulation retrofitting are exterior walls, as this type of installation provides the best installation efficiency (4). Other popular types of retrofits are interior walls and floor insulation, which improve thermal stability across rooms. The four most common types of insulation materials are:
Fiberglass or mineral wool rolls, blankets and batts

Fiber or foam loose fill

Structural insulated panels

Liquid, rigid or board foam.
The following implementation options are typically considered by companies aiming to retrofit building insulation systems:
Invest directly in insulation retrofitting planning and installation

Engage with a third party to enter, for example, on-bill financing or repayment for insulation retrofitting
Impact
Climate impact
Targeted emissions sources
Improving insulation systems in residential or commercial buildings aims to reduce emissions associated with the respective heating source (primarily natural gas).
Insulation retrofitting impacts Scope 1 and Scope 2 carbon dioxide emissions, while also impacting Scope 3 in:
Category 1 (Purchased goods and services)

Category 3 (Fuel- and energy-related activities not included in Scope 1 or Scope 2)

Category 12 (End-of-Life treatment of sold products)
Decarbonization impact
Use phase CO2 emissions are indirectly reduced by improved energy or heating system efficiency of up to 20%, depending on the building's current insulation systems performance and local weather conditions. Carbon dioxide emissions reduce by approximately 5 to 15% per year for households and businesses, through indirect heating source carbon dioxide emissions savings.
Initial insulation retrofitting investment costs will result in a low to medium one-time carbon dioxide emissions increase, as the insulation industry is developing more sustainable materials for residential and commercial buildings.
Business impact
Benefits
Improved thermal performance of buildings, lower energy costs, carbon footprint reduction, improved fire protection, ability to increase employee productivity, improved fire safety and resistance.
Costs
Impact on operating costs
The operating cost of buildings due to energy savings can fall by 7 to 20% due to insulation retrofitting, as the technology is not expected to see major advancement over next decade.
Investment cost can widely differ dependent on the region of application local weather conditions, and increase spending compared to baseline. Nevertheless, an investment of 20 to 100 years and lower operating costs generate a good return on investment. A typical payback period for insulation retrofitting varies from 5 to 15 years.
Regional and country-specific subsidies may apply based on location of use.
Indicative abatement cost
The abatement cost for insulation retrofitting is expected to be between US$ -50 to 50 /tCO2e (2022), and will remain roughly at the same level throughout the next decade.
Impact beyond climate and business
Co-benefits
Lower noise level, reduction of local noise pollution and health benefits in densely populated regions.
Potential side-effects
End-of-life treatment and potential for local pollution.
Implementation
Typical business profile
All commercial and residential buildings with low efficiency or no insulation in both cold and hot regions.
Approach
Insulation retrofitting requires building owners to assess current insulation efficiency, identify required regional standards or set target level of thermal efficiency. To optimize/minimize investment cost, consider local subsidies or other financial products.
Stakeholders involved
Company functions: Procurement, Operations

Main providers: Saint-Gobain, Owens Corning, Rockwool, Knauf, Kingspan

Other: Suppliers and construction providers, maintenance services.
Key parameters to consider
Solution maturity: recognized, established across multiple markets and developing sustainable solutions

Lifetime: ~20-100 years

Technical constraints or pre-requisites: potentially high investment cost, building-specific local insulation constraints

Additional specificities (e.g., geographical, sector or regulation): local regulations and standards for insulation, geographical relevance for insulation needs

Eventual subsidies available: dependent on country of use
Implementation and operations tips
Insulation retrofitting must be compatible with HVAC system to maximize installation efficiency. During installation in residential or commercial buildings, consider local tax breaks or subsidies. Analyze a variety of ways to insulate retrofitted building, such as higher thermal efficiency of used materials and minimizing air infiltration.