Opt for onshore wind electricity generation
Explained by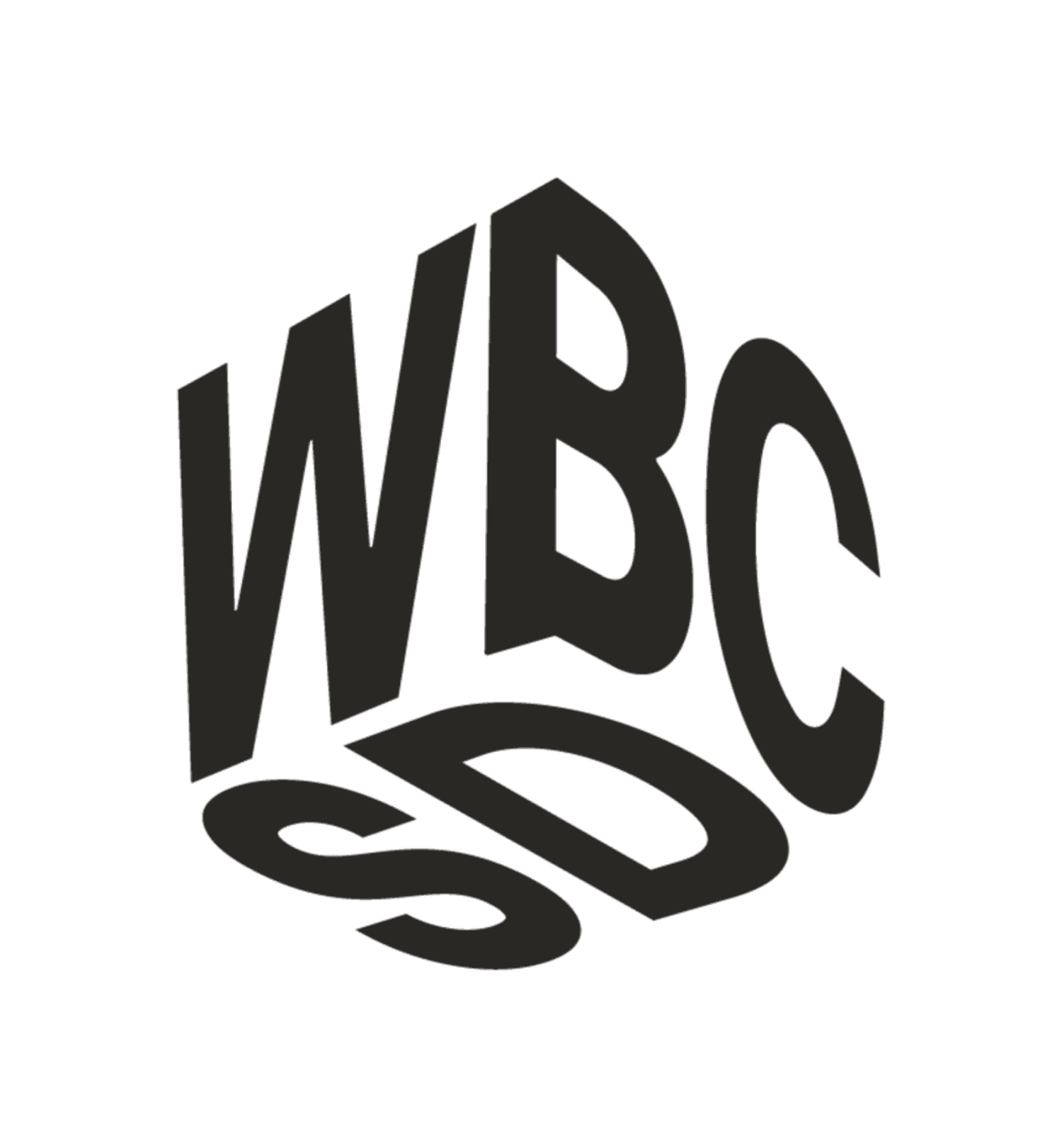 WBCSD
>96%/kWh
reduced related lifecycle emissions
12.7%
share in electricity market by 2030
Summary
A switch from coal -and gas- based electricity generation to onshore wind can reduce related lifecycle emissions while enabling cost efficient electricity generation
Solution
The electricity and heat generation industry accounts for around 32% of annual global carbon dioxide emissions, producing approximately 15.8 giga tonnes of CO2 emissions per year (1) – with renewable energy sources contributing some 27% of electricity generation (2).
The pre-dominant sources of electricity generation are coal (37%), natural gas (24%), hydro (16%) and nuclear (10%) systems. Wind onshore electricity generation only accounts for 4.9% of the market (2), and is predicted to reach 12.7% by 2030.
Onshore wind turbines use wind speed (as a result of air pressure differences) to move turbine blades and generate electricity.
A switch from coal- and gas-based electricity generation to onshore wind can reduce related lifecycle emissions by more than 96% per kWh (3).
Usage
The global market for onshore wind electricity generation is expanding at a rapid pace. It was worth $US 29.2 billion in 2021, and is expected to reach US$ 71.2 billion by 2030, with a CAGR of 10.4% during that period (4).
Wind operating costs are expected to decrease by 20% in the next eight years (by 2030). If short-term prices are not affected by commodity price volatility, the economics of onshore wind should become increasingly favorable. In Germany, for example, they should achieve cost competitiveness by 2022 (at current gas prices) (5).
Globally, the capacity of onshore wind is projected to increase by up to 26% share of power generation capacity (in TWh) by 2050. Investments in renewable power generation sources (solar, onshore, and offshore wind, hydro etc) are expected to reach around $US625 billion, with a CAGR of 4% from 2020 to 2035 (5).
The following implementation options are typically considered by companies aiming to adopt onshore wind:
Invest directly in wind onshore construction and operation

Engage with a third party to enter into bi-lateral purchasing agreement, e.g. Power Purchase Agreement (PPA)

Enter multiple party consortium for onshore wind construction and operation.
Impact
Climate impact
Targeted emissions sources
Switch to onshore wind electricity generation impacts emission on Scope 1 and Scope 2, and Scope 3, with a focus on:
Category 1 (Purchased goods and services)

Category 3 (Fuel- and energy-related activities not included in Scope 1 or Scope 2)

Category 10 (Processing of sold products)

Category 11 (Use of sold products)

Category 12 (End-of-life treatment of sold products)
Decarbonization impact
Some 70% of a wind turbine is made of steel, and therefore the carbon footprint of steel plays a key role in environmental impact. Current differences between virgin and green steel are 75% tCO2 emissions per tonne of material.
Use-phase carbon dioxide emissions per kWh of energy produced compared to coal generation are more than 95% lower (around 4 gCO2e/kWh for wind, approx. 980 gCO2e/kWh for coal).
End-of-life treatments emissions are higher compared to other generation sources due to a low level of recycling in the recent decade. Nevertheless, wind turbine manufacturers are working on 100% recyclable products and the first 96% recycled turbine was decommissioned in France in 2021.
CAPEX investment into onshore wind turbines panels at the outset increases carbon dioxide emissions due to raw material extraction, parts manufacturing, and the construction of turbines and wind farms. This accounts for around 86% of total life cycle carbon dioxide emissions (6).
Business impact
Benefits
Clean/low-emission electricity generation, lower initial investment cost (compared to offshore), cost efficient electricity generation, low operating and maintenance cost, rapid installation process.
Costs
Impact on operating costs
Operating costs are low and only around $US 10% /MWh more expensive than solar photovoltaics. They are expected to decrease by around 20% from current levels towards 2030.
The CAPEX investment cost of onshore wind turbines in 2022 is more expensive compared to fossil fuels-based electricity generation, and is expected to reduce by 2030, due to scaling and technological advancements.
Regional and country-specific subsidies may apply (depending on the region of use).
Indicative abatement cost
Abatement cost for onshore wind turbines (dependent on technology currently in use):
-120 to 15 $US/tCO2e (2022)

-140 to -15 $US/tCO2e (2030)
Impact beyond climate and business
Co-benefits
Low operating noise, possibility of low consumer price of purchased energy, space efficient solution, no water use or pollution or job opportunities creation.
Potential side effects
Electricity intermittency issues depend on current wind conditions, local noise and visual pollution (community acceptance challenges), the potential to disrupt local wildlife, and transmission losses based on wind farm location.
Implementation
Typical business profile
All companies and institutional clients in electricity generation industry and other potential companies interested in for profit electricity generation.
Approach
The installation of onshore wind turbines installation requires initial local screening, grid connection consulting, studies and tests. Regional wind conditions should be considered, and local laws, regulations or subsidies may apply. Any solution should be integrated with country electricity grid to support electricity generation.
Stakeholders involved
Company functions: Procurement, Operations

Main providers: Vestas, Siemens Gamesa, GE Renewable Energy, Nordex, Goldwind, Envision

Other: local electrical grid operators
Key parameters to consider
Solution maturity: well-know, established global solution across all global markets, in scaling phase

Lifetime: 20-25 years

Technical constraints or pre-requisites: initial cost of installation, wind-dependency, energy storage cost, local regulations

Additional specificities (e.g., geographical, sector or regulation): wind conditions across calendar year impact turbine efficiency, grid integration, local regulations will apply

Eventual subsidies available: local subsidies and tax incentives apply based on country of application
Implementation and operating tips
Onshore wind electricity generation adoption must be recognized on multiple levels, including the size and count of installation required, local wind availability, cost of maintenance and servicing.
To scale onshore wind turbine solutions, there needs to be high availability of space. Access to large lands is required if considering larger installations. Permits for onshore wind turbine or farm construction can take up to seven years (dependent on the country's regulations).
Maintenance operations should be adjusted to the manufacturer's manual (approx. every six months) and energy storage solutions must be implemented to avoid energy shortages when low winds are experienced over several days.