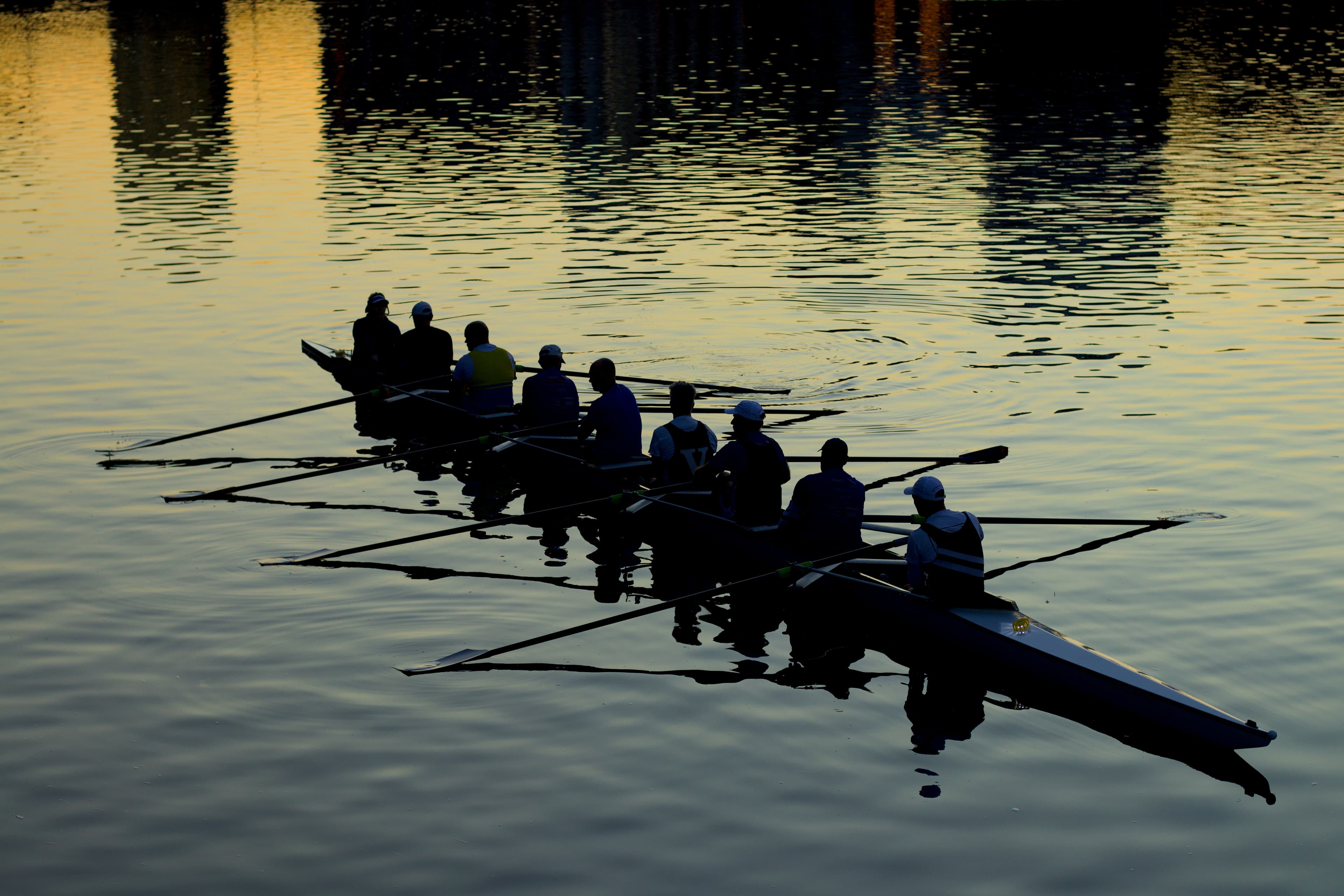 Decarbonize suppliers through a collaborative approach
Applied by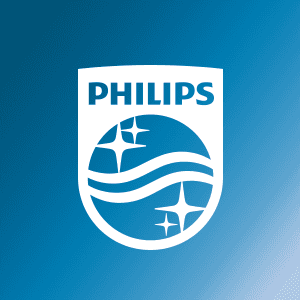 Philips
>50%
suppliers committed to carbon reduction SBT (2025)
28%
purchases with suppliers committed to SBT (2021)
Summary
Decarbonize the supply chain by incentivizing suppliers and collectively building decarbonization capacity, as well as connecting them to CDP
Context
To prevent further global warming, there is a clear need for industry and business to manage and reduce CO₂ emissions across the supply chain. To this end, Philips is working with its largest suppliers to report their carbon footprint as part of the Carbon Disclosure Project (CDP) Supply Chain program, working collectively to reduce their emissions. In 2021, 28% of its purchases (in spend) were made at suppliers that have committed to science-based CO2 reduction targets. Philips aims to have at least 50% of suppliers (based on spend) will have committed to science-based targets for carbon reduction by 2025.
Solution
As part of its Green Supply Chain program, Philips has identified six work streams to decarbonize its supply chain and achieve its climate targets:
Carbon Disclosure Project engagement: Suppliers demonstrate their climate action maturity; Philips communicates its expectations and recognizes their progress

Data-driven insights: With accurate data insights, Philips' buyers can select suppliers based on climate action maturity

Capability building: Philips supports suppliers in improving their company's approach to climate action, offering (online) guidance tailored to their sustainability maturity levels in the form of extensive workshops

Opportunities for decarbonization: Through on-site assessments, the company identifies energy efficiency opportunities that enable its suppliers to make cost-effective carbon reductions

Incentives for suppliers: Philips gives suppliers recognition for their carbon reductions, offering improved payment terms to suppliers that take concrete steps on climate action, and facilitates access to lower cost of capital that makes investing in greening solutions more attainable

Advocacy on climate action: Through its partner network, Philips advocates for climate action, making decarbonization 'the new normal' for companies in its extended supply chain
Impact
Climate impact
Targeted emissions sources
Decarbonization impact
No direct impact (enabling indirectly to reduce scope 3 emissions, with a focus on purchased goods).
Implementation
Key parameters to consider
Cost implication: Resources will be required for the monitoring and support of the suppliers

Constraints or pre-requisites: A dedicated team to coordinate with suppliers

Additional specificities (e.g. geographical, sector or regulation): Global, specific focus on carbon-intense industrial activities
Implementation and operations tips
Philips recommends six steps to decarbonize a supply chain:
Connect suppliers with CDP, the international not-for-profit environmental impact assessment organization

Leverage data-driven insights when selecting suppliers

Build supplier capability

See for yourself – identify opportunities for decarbonization during an on-site assessment

Incentivize your suppliers

Advocate for climate action across the industry