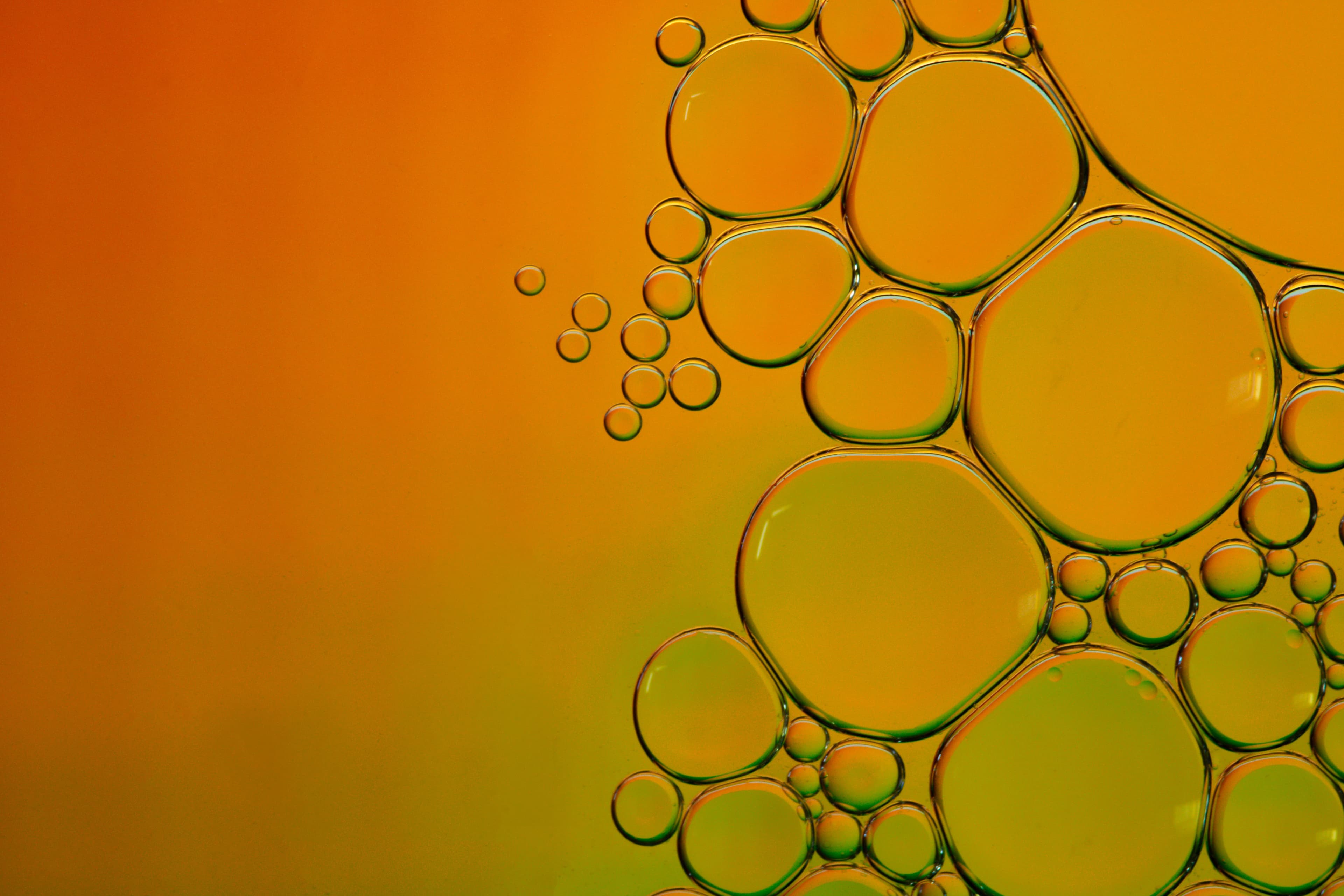 Harness green hydrogen for ammonia generation
Applied by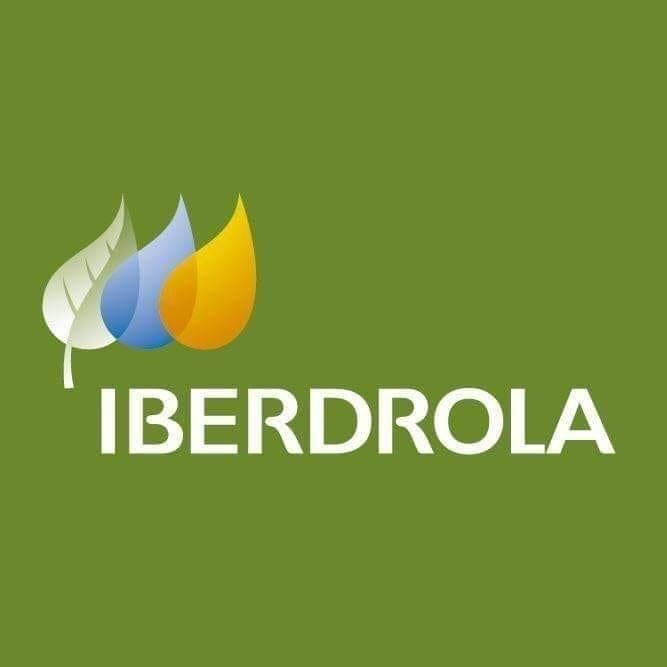 Iberdrola
Over 10%
Natural Gas Saved
39K tCO2
of estimated savings per year
Summary
Green hydrogen as an efficient and economically viable decarbonization solution for industrial use, reducing natural gas requirements and GHG emissions
Context
With a shared vision for creating technologies and products that enable the decarbonisation of our economy, in 2022, renewable energy company Iberdrola partnered with ammonia manufacturer Fertiberia to produce Europe's largest green hydrogen (or electrolizer) plant for industrial use. In this way, they helped to establish hydrogen as an efficient and economically viable decarbonization solution.   
The newly commissioned Puertollano (Ciudad Real) plant consists of a 100 MW photovoltaic solar plant, a lithium-ion battery system with a storage capacity of 20 MWh and one of the largest electrolytic hydrogen production systems in the world (20 MW). These are all connected by a dedicated electrical line. 
---
Solution
Located on Fertiberia's premises, the electrolizer plant will help to advance the technological maturity of green hydrogen, and is set to be powered by 100% renewable sources. The nearby National Hydrogen Centre has advised on the project since its inception.  
Obtaining green hydrogen by electrolysis from renewable energy consists of the decomposition of water molecules (H2O) into oxygen (O2) and hydrogen (H2). There is no waste, and the oxygen can be vented or used in the customer's process. Fertiberia will update and modify its ammonia factory to increase its use of green hydrogen (in place of grey hydrogen produced from natural gas), producing sustainable ammonia and crop nutrition solutions on an industrial scale. 
Overall, Fertiberia will reduce the factory's natural gas requirements by over 10%, leading the way by becoming the first European company in the sector to develop expertise in large-scale green ammonia generation, and helping to position Spain at the forefront of green hydrogen in Europe.  
Once the Puertollano plant is up and running, Fertiberia will also make use of its Palos de la Frontera in Huelvato complete the project in phases. In particular, the company will multiply the capacity of this first plant by 40 (up to 830MW of electrolizer capacity) with the development of three further plants producing green hydrogen. 
---
Impact
Climate impact
Targeted emissions sources
Decarbonization impact
The Puertollano plant stands to prevent Scope 1 emissions of 39,000 tonnes of CO2 per year. Globally, the production of grey hydrogen accounts of 2% of GHG emissions, demonstrating the potential of green hydrogen to help decarbonize the economy.  
In Spain the annual production of hydrogen, which is used as a raw material in the refining, chemical and fertilizer industries, is around 0.5 tonnes of H2 per year, generating emissions of 5 tonnes of CO2 per year. Worldwide, the annual production is 90 tonnes of H2, with emissions of 830 tonnes of CO2 per year (more than 2% of global emissions). 
Business impact
Benefits
Fertiberia will reduce its Puertollano factory's natural gas requirements by over 10%.
Costs
Investments of €150 million (2022) and €1.8 billion (2023-2027).
---
Implementation
Stakeholders involved
Nel Hydrogen Electrolyser: Supplier for the construction of the initial hydrogen production system by electrolysis

Elecnor: Responsible for the electrical assembly of the plant and will supply equipment such as electrical panels and cabinets, support, conduits and luminaries

Construcciones Electromecánicas Consonni: Manufacturer of medium-voltage equipment at its Bilbao plant

Fertiberia: Ammonia producer
Key parameters to consider 
Technical considerations
The plant introduces several renewable electricity innovations: 
Bifacial panels that enable greater production (with two light-sensitive surfaces and a longer useful life)

Cluster inverters or string inverters to improve the yield and optimize the use of the surface area

A storage system to promote better plant management. The battery system (with 5 MW of power) will have a storage capacity of 20 MWh
In the hydrogen production area, it includes storage capacity for 1.5 days of production, and the potential to use waste heat from cooling in other uses. 
Eventual subsidies available
The project would require support from the European Recovery Fund for the implementation of the last three stages.  
Implementation and operations tips 
Main challenges identified
One of the aims of this pilot project was to demonstrate an end-to-end solution with significant scale at the ammonia production level

Some of the challenges were overcome at the concept-design phase, for instance by siting the PV plant near the Fertiberia plant with battery storage capacity and a dedicated power line

Producing green hydrogen from renewable electricity sources is challenging in itself, with daily and seasonal fluctuations. Incorporating the green hydrogen and oxygen into the conventional ammonia production line adds another level of operational complexity. Coupling variable generation with continuous demand requires adjustments to maintain process stability
To overcome these challenges, Iberdrola upgraded the control systems of the ammonia plant and implemented daily green hydrogen buffers. This enables the company to maintain a certain level of stability of the hydrogen flow to the ammonia plant, enabling optimized operation despite the generation curve of the renewable source. 
Hydrogen production with electrolysis is a mature and known technology. However, connecting green hydrogen to an existing conventional ammonia plant is far from straightforward. Many adaptations to the ammonia production process were required. In the future, with increasing ratios of green to grey hydrogen being incorporated, further modifications, automatizations and new equipment may be needed. 
---