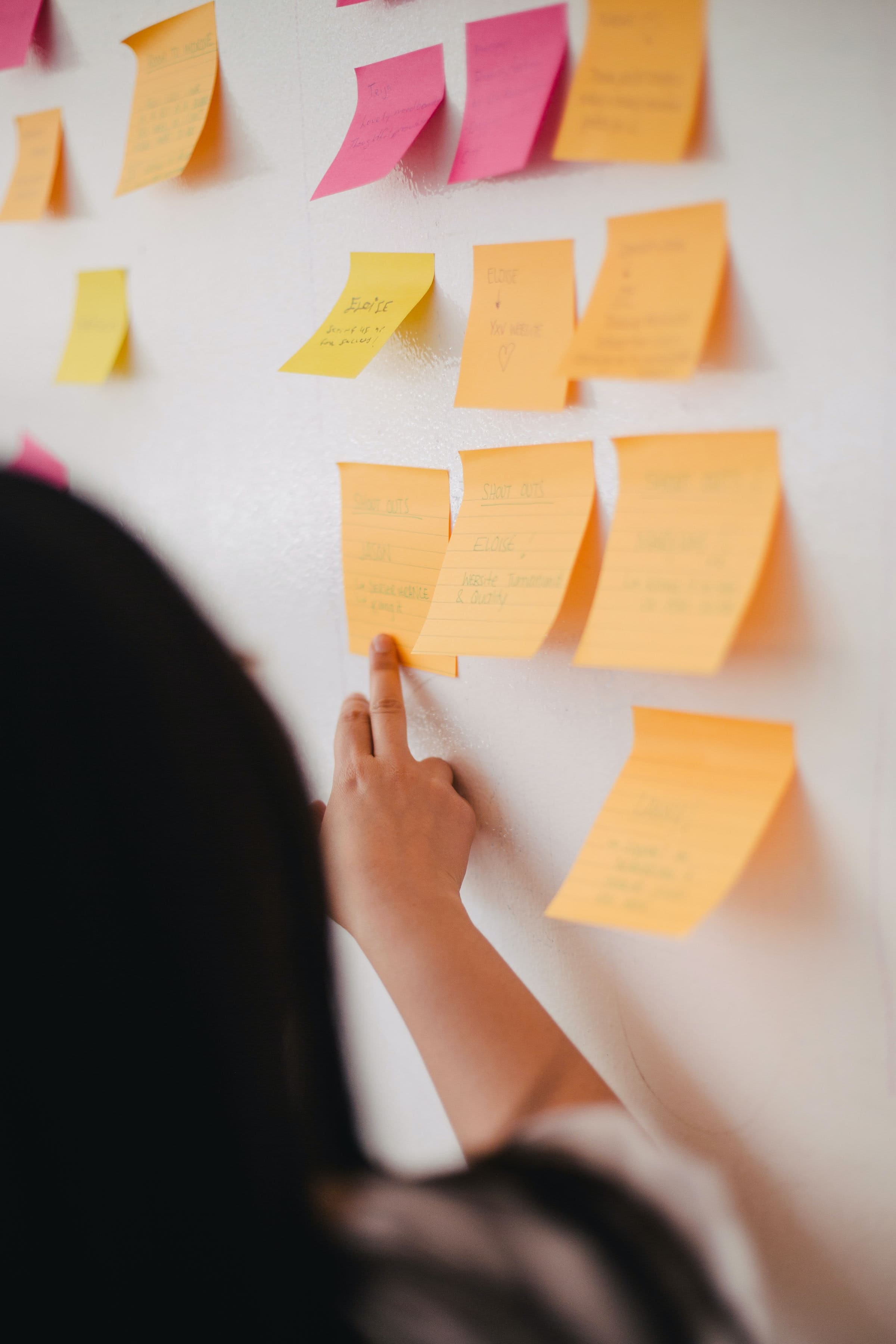 Improve product environmental footprint with eco-design
Applied by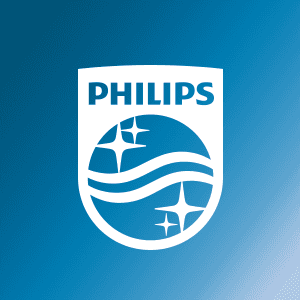 Philips
100%
new products covered by eco-design rules by 2025
25%
target share of revenue from CE solutions by 2025
Summary
Eco-design requirements for energy efficiency and circularity while avoiding the use of hazardous substances and scarce resources in products
Context
Philips has created a set of eco-design requirements to reduce the environmental impact of its products, maintain carbon neutrality, and respond to increasing stakeholder demand for environmental solutions. Harnessing eco-design can improve energy efficiency, avoid using hazardous substances, and reduce the use of scarce resources, materials and packaging. This applies across the product life cycle, including preparing for the recycling, refurbishing and final disposal of products. Overall, this can influence over 95% of Philips' entire product environmental impact.
By 2025, the company aims for all its New Product Introductions (NPI) to be designed in line with its eco-design requirements, and 25% of its total hardware revenue to be derived from EcoHeroes (eco-designed products with a significant environmental improvement). This will allow the company to achieve its ambitious environmental targets for 2025, such as reducing CO2 emissions across its value chain in line with a 1.5°C pathway, and sending zero waste to landfill.
Solution
The aim of Philips' EcoDesign requirements is to improve energy efficiency, avoid the use of hazardous substances and reduce the use of scarce resources, materials and packaging in its products. This is particularly important, given that medical consumables are mostly comprised of single-use disposable items, which creates significant waste for Philips' consumers.
EcoDesign requirements are defined for every product group and aligned with each respective business, strategy, technical feasibility, and cost implications. The focal areas are:
Energy: Energy consumption is often the most crucial factor in determining a product's life cycle environmental impact. By improving the energy efficiency of a product, its energy consumption and carbon footprint can be reduced

Packaging: Material, weight, and volume reduction, along with using recycled and/or certified renewable sources, 100% recyclable, easily separable materials, helps minimize resource consumption and environmental impact over the life cycle of the packaging

Substances: Products are made using a range of substances, some of which may have an impact on people's health or the environment. By minimizing or eliminating the use of hazardous substances, the health and environmental impact of products can be improved

Circularity: Circularity refers to the potential of a system, product or component to contribute to the circular economy. It is calculated by assessing environmental performance over multiple life cycles, taking into account the recovery of materials and their use in new products. Circularity covers upgrading, serviceability, refurbishment, spare parts harvesting, increased recycled content and recyclability, weight reduction, and the selection of more sustainable materials. Circularity also includes increasing a product's lifetime to reduce the resource consumption and transportation emissions associated with new products
These focal areas also form the basis of Philips EcoDesign and Circular product requirements. Products and solutions that meet these requirements contribute to its EcoDesign New Product Introduction (NPI) KPI and Circular Revenue KPI. Products that outperform the relevant benchmark in at least one of the focal areas and are proven to meet all other eco-design requirements are eligible to become an EcoHero.
To help inform customers of the health and environmental impact of products, Philips has introduced EcoPassports, which summarize the environmental benefits of its products and services and their eco-design process. In this way, the company is endeavoring to enable its customers and consumers to understand the environmental improvements and benefits of new products, compared to previous models. It also offers a take-back scheme, product trade-in and responsible end-of-life management, while highlighting product lifetime extension opportunities through software updates.
Impact
Climate impact
Targeted emissions sources
Scopes 1, 2 and 3 (especially relevant for purchased goods, logistics, use phase and end-of-life categories).
Decarbonization impact
Eco-design is a key enabler to reduce end-of-life emissions as well as the use phase emissions of goods and services.
Philips' target is to have 25% of its revenue derived from circular products, services and solutions by 2025 (and zero waste to landfill). In 2021, 16% of Philips revenue was marked as circular .
Business impact
Benefits
Eco-designing products reduces costs associated with scarce natural resources and raw material price volatility, as well as fossil fuel use and energy consumption. It also creates a competitive edge in a marketplace increasingly seeking environmental solutions.
Costs
Cost implication: These can be significant, moving from low-cost plastic packaging to plastic-free packaging is a more expensive investment. More sustainable plastic is also often more expensive compared to virgin plastic.
Impact beyond climate and business
Eco-design rules have several positive cascading effects beyond GHG impact including:
Increased affordability and accessibility of products: eco-design rules are encouraging re-incorporation of products into the loop, usually leading to lower cost products. This also allows for greater access to care products

Decreased waste and lower use of natural resources due to longer lifetime of products
Implementation
Key parameters to consider
Constraints or pre-requisites
Supply chain availability and cost

Hygiene

End-user acceptance
Additional specificities
Different markets and expectations on sustainability regionally

Different regional maturity in supply chain
Key Performance indicators:
Progress towards vision

Are measurable and can be cascaded to the right level where decisions are made, and actions can be initiated and taken
Stakeholders involved
R&D: develop eco-design products

Sustainability team: strategize for eco-design

Marketing and sales team: analyze costumer demand and feedback (e.g., demand for products with lower energy consumption during use phase)
Implementation recommendations
It is crucial to align your business strategy, toresearch and development and sustainability targets. This will allow new products and initiatives to contribute directly to decarbonization efforts, as they will be more energy efficient or more carbon neutral by design, from the outset.