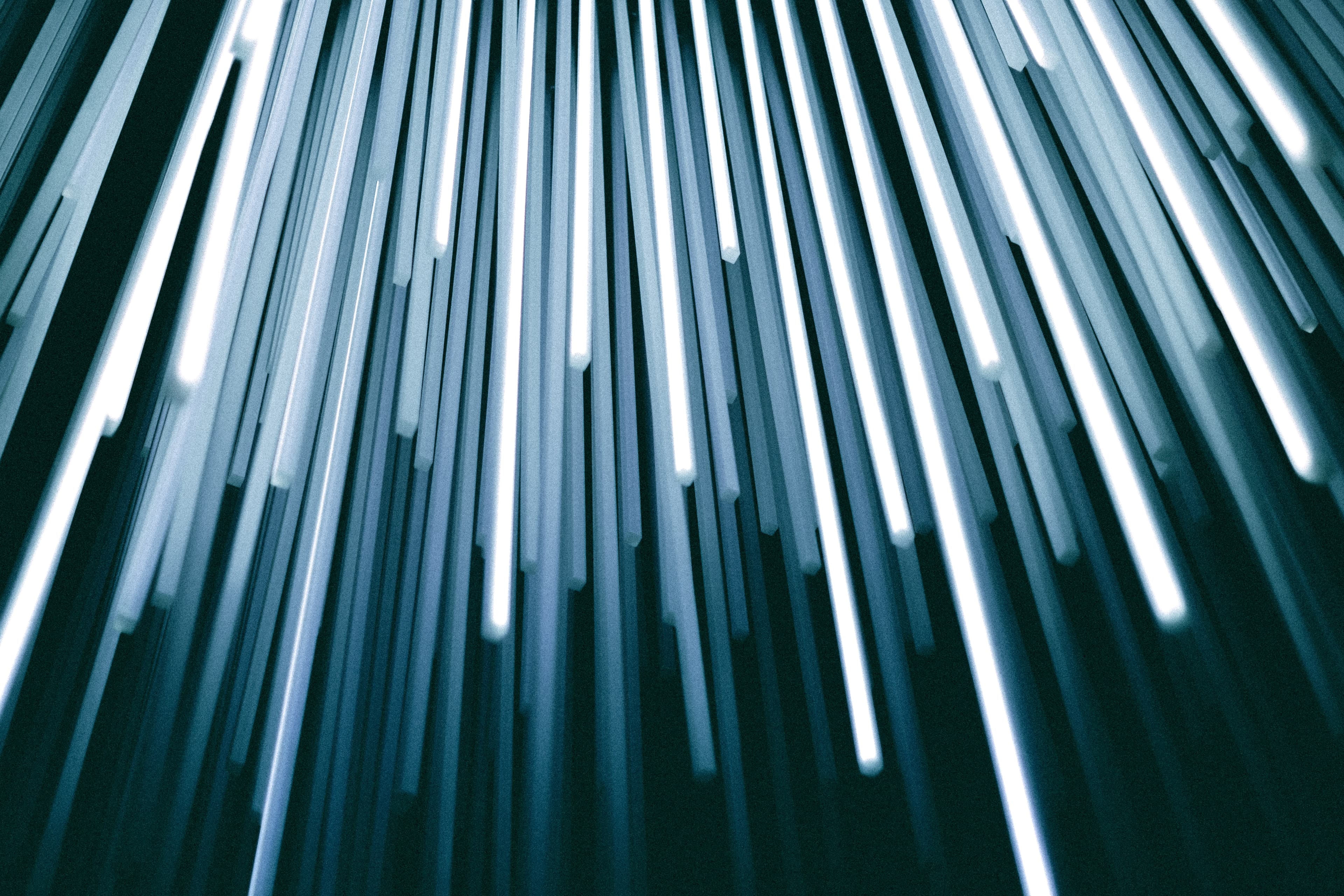 Optimize chiller efficiency with artificial intelligence
Applied by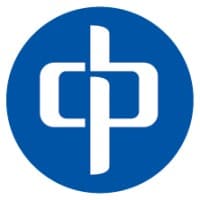 CLP Holdings Limited
↓ > 25t
of CO2 in the second quarter of 2022
Summary
Improved chiller efficiency at the Olympian City 3 shopping mall in Hong Kong by harnessing artificial intelligence (AI), reducing energy used and related costs
Context
In most commercial buildings, centralized Heating, Ventilation & Air Conditioning (HVAC) systems are used for regulating and delivering heated and cooled air through buildings to ensure indoor thermal comfort. It is a major source of energy used in commercial buildings.
As a core part of HVAC systems, chiller plant equipment, which provides cooling for buildings, contributes to the highest energy consumption in commercial buildings. Therefore, optimization of chiller plant operation could lead to significant energy savings for retail operations. 
Buildings with large spaces that house large volumes of occupants may require multiple chillers to achieve the desired cooling effect. Traditionally, chiller plants are operated under a preset system control strategy, as manual control for chillers can be time-consuming, which presents challenges for businesses in evaluating chiller performance. This could lead to a significant amount of energy wastage from unnecessary cooling loads. Furthermore, unexpected damages, disruptions, or shutdown of chiller units could lead to costly repairs.  
By leveraging artificial intelligence (AI) to enable automated system adjustments based on real-time environmental data, chiller energy efficiency can be significantly improved. This would allow commercial buildings to achieve considerable savings from energy costs.  
In 2020, CLP launched a project to optimize chiller energy efficiency using AI-enabled technology at Sino Group's Olympian City 3. The Olympian City shopping mall in Hong Kong consists of three phases, comprising 800,000 square feet of retail space and over 280 shops. 
Solution
CLP deployed AI-enabled solutions that can help improve the performance of chiller plants. Most prominent among these solutions is PlantPRO, an AI-based software and hardware solution that enables automated optimization and control of chiller plants.  
When a chiller plant is connected to the PlantPRO hardware, the corresponding software runs a performance feedback loop that is driven by control algorithms. After running diagnosis, the system will make real-time adjustments to the chiller plant's operations, including chilled water pumps, bypass valves, and chiller units, to provide an optimal level of cooling effect, while saving energy.  
This AI-based chiller optimization solution also provides users with real-time data for analyzing chiller plant performance and can be implemented in buildings with or without a Building Management System (BMS). In cases where a BMS is employed, the solution communicates bi-directionally with the BMS through a high-speed IP-based communications network. This allows users to receive scheduled and set-point modification commands, while also providing complex control optimization routines and detailed feedback information from the chiller plant's equipment.   
Chiller plant optimization and control solutions can enable better performance management of chiller equipment in buildings. For example, they can leverage AI and machine learning capabilities to predict cooling load requirements for chiller plants, while enabling autonomous control for the equipment to achieve optimal efficiency. This includes running the most efficient combination of chillers for any given conditions including time of day, weather, and shopping mall traffic.  
Facility teams can also access accurate system performance data to enable the shopping mall to conduct energy audits and define better strategies for managing energy efficiency. By using this system, up to 20% of the energy used for a chiller plant can be saved, depending on the project size and the plant room equipment settings and status. The system also provides early detection of system faults to prevent and minimize losses in operational efficiency.  
Impact
Climate impact
Targeted emission sources
Decarbonization impact
At Sino Group's Olympian City 3, PlantPRO helped the shopping mall to achieve more than 8% in energy savings and reduce over 25 tonnes of CO2 in the second quarter of 2022, as compared to the same period in the previous year.
Business impact
Benefits
Automated control: Facility managers no longer need to manually adjust chiller settings based on experience as the solution autonomously controls water pumps, bypass valves and chillers based on real-time environmental data. This would also enhance the efficiency of facility teams, as they would be able to shift work focus towards other critical tasks
Cost savings: Automated system adjustments allow the shopping mall to save energy costs by:
Generating energy savings thanks to better planning (e.g., avoid unnecessary cooling loads)

Decreasing operational and maintenance costs: better operational efficiency enabled by earlier detection of potential system disruptions
Implementation
Implementation and operation tips
Depending on the project size, the typical payback period for investing in such a project would be around two to three years, while the lifetime of related hardware installed would generally be around five to six years before updates might be required. 
Building operators wishing to use this solution to optimize their chiller plants should ensure that their building is equipped with an open BMS protocol with minimum data point requirements. It is also important to ensure that HVAC equipment is equipped with a Variable Speed Drive (VSD). 
Going further
Project introduction video:
Smart Energy Connect | HVAC Optimisation Solution PlantPRO at Olympian City 3